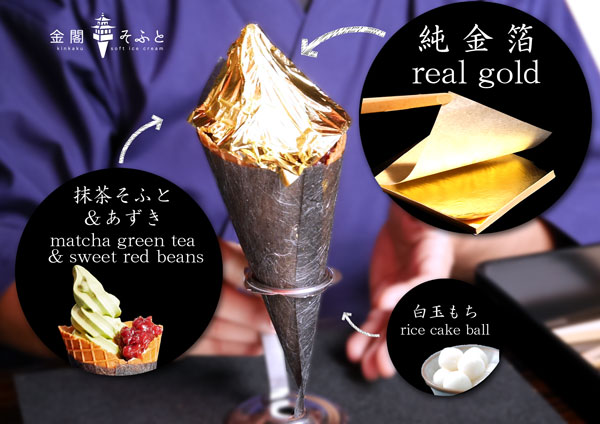 KINKAKU SOFT ICE CREAM – matcha green tee –
price:880(tax excluded)
---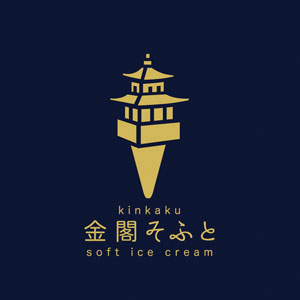 ~Our aspiration~
Not only from all over Japan, a lot of people visit Kinkakuji from all over the world.  However, Kinkakuji is located a little outside of central Kyoto.  Unlike major tourist sites, Kinkakuji is less crowded.  We wanted to welcome those people who visit Kinkakuji with a little fun which you can imagine of Kinkakuji.  That is how "Kinkaku Soft"(soft-served ice cream) was created.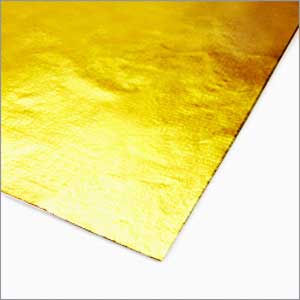 ~gold leaf~
The gold leaf used for "Kinkaku Soft" is a real gold.  There are a lot of grade to the gold leaf, but we selected the one with higher content of gold and using the special food grade gold leaf.  Also, based on "the research on brain wave and emotion", it vitalizes the left brain and distress after eating pure gold.  It also states eating pure gold gives you comfortable feeling.  Very luxurious experience eating pure gold also gives you a good effect to your heart.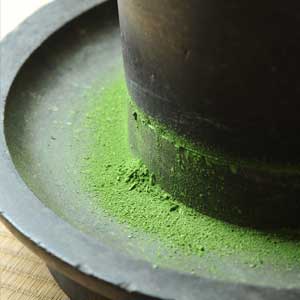 ~Stone-ground matcha & raw milk cream~
Vanilla flavor is with rich raw milk. Matcha flavor is with stone-ground high grade matcha powder. Because of this delicate cream, the color would change if it's not fresh. Topped with small rice cake ball, sweet azuki beans, and whipped cream, it's like a parfait on the go.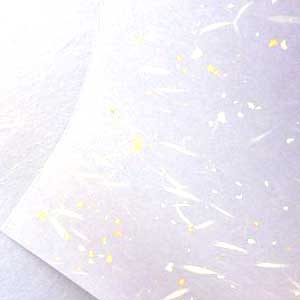 ~"Washi" – Japanese paper~
"Kinkaku Soft" used Japanese traditional crafted paper called "washi" for the cone sleeve.  To get the deep color, we are using the best of kind washi "Genryu" and put gold and silver leaf and embossed our logo.  The craftsman specially made this washi for "Kinkaku Soft".  Please enjoy this Japanese craftsmanship with your own eyes and feel the luxurious texture.
---
ACCESS